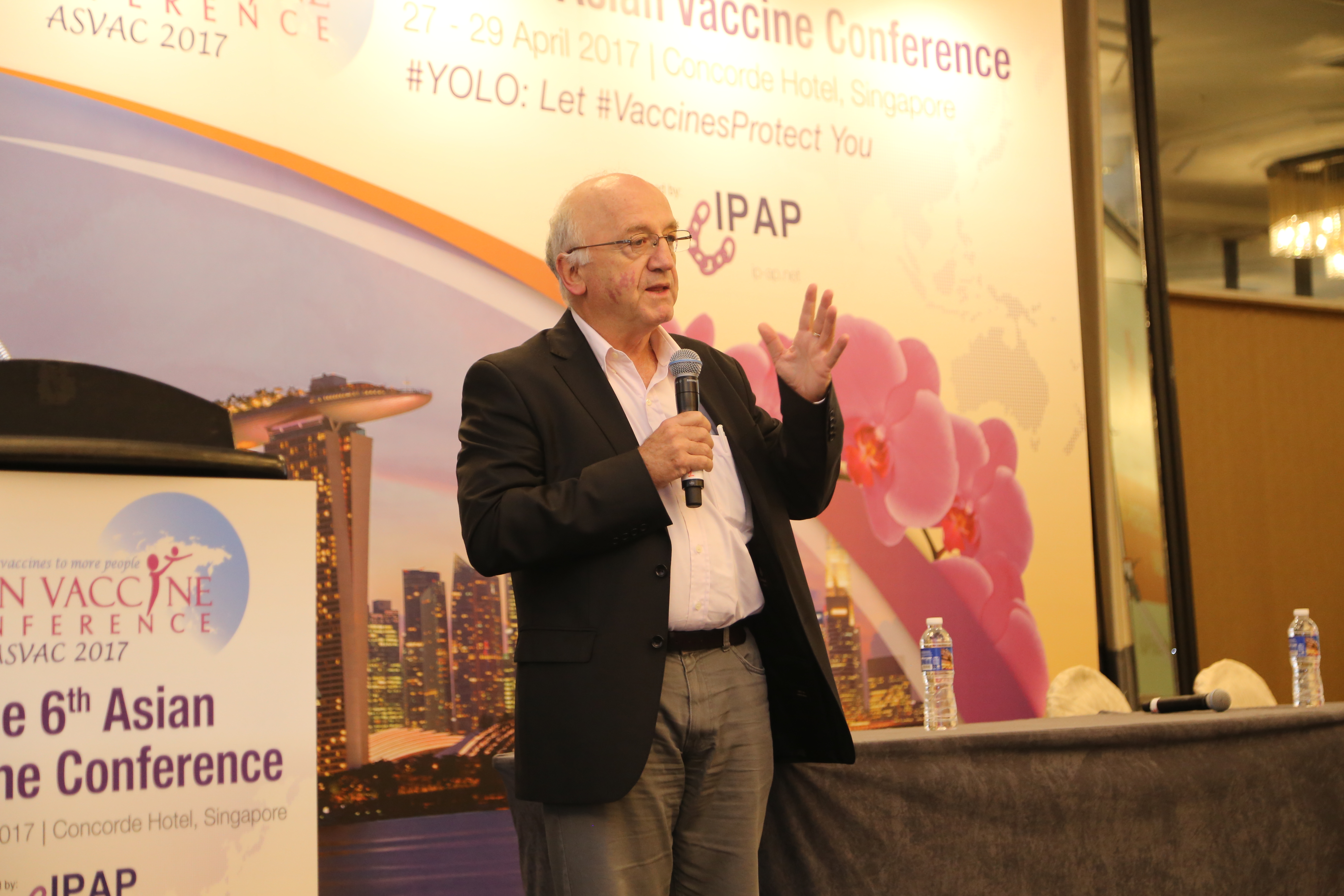 Call for Abstracts

Take an active part in shaping the leading conference in the field of vaccination by submitting your research. Asian Vaccine Conference 2019 is a meeting where leaders, experts and vaccine advocates collaborate to learn, share knowledge and network in one important platform.

What's your area of specialization? Choose from the broad list of themes and topics and make your own unique contribution to the common goal of a wider regional immunization coverage. Read the guidelines and deadlines. Click

here

to view a full list of topics and start preparing!

Abstract submission will open on 1 December 2018.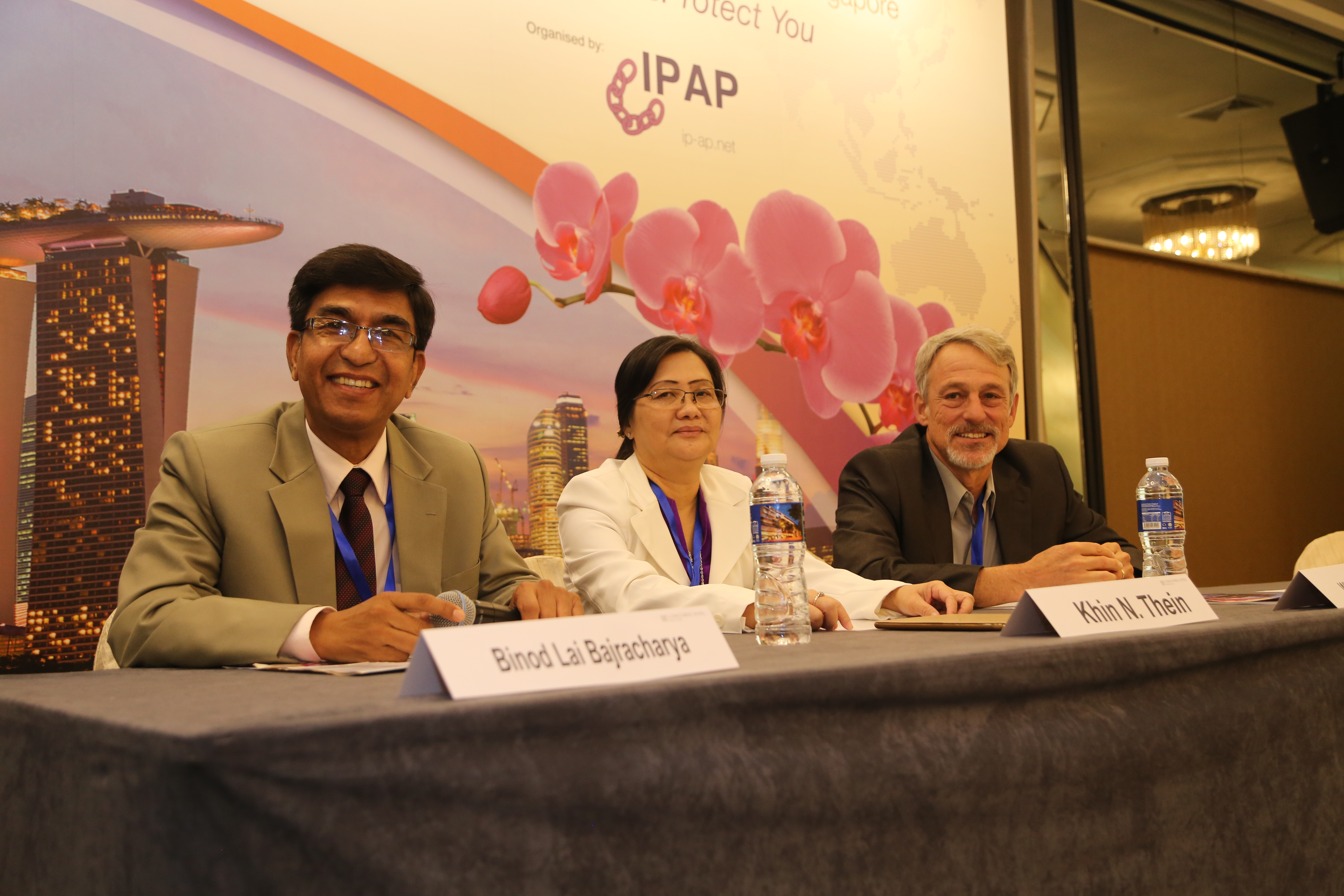 Why Attend ASVAC 2019?

A leading scientific platform for clinical information and developments on immunization, the Asian Vaccine Conference (ASVAC) fosters collaboration among governments, public health professionals, medical practitioners and institutions to implement extensive immunization coverage in the region.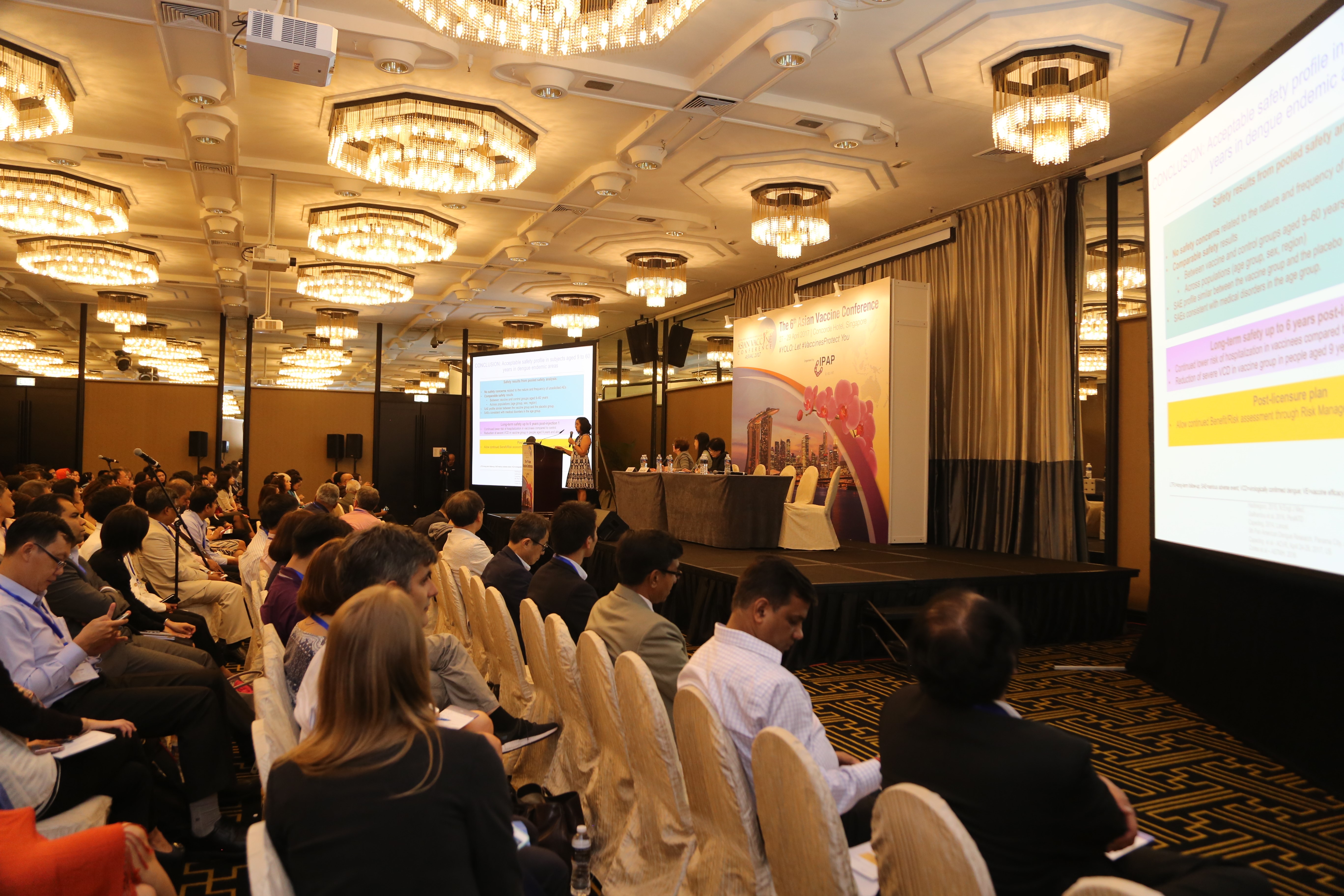 A Cutting-Edge Scientific Program

View the complete ASVAC 2019 series of events from workshops, panel discussions, posters & exhibitions, plenary lectures and symposia on one convenient page and get informed on latest updates.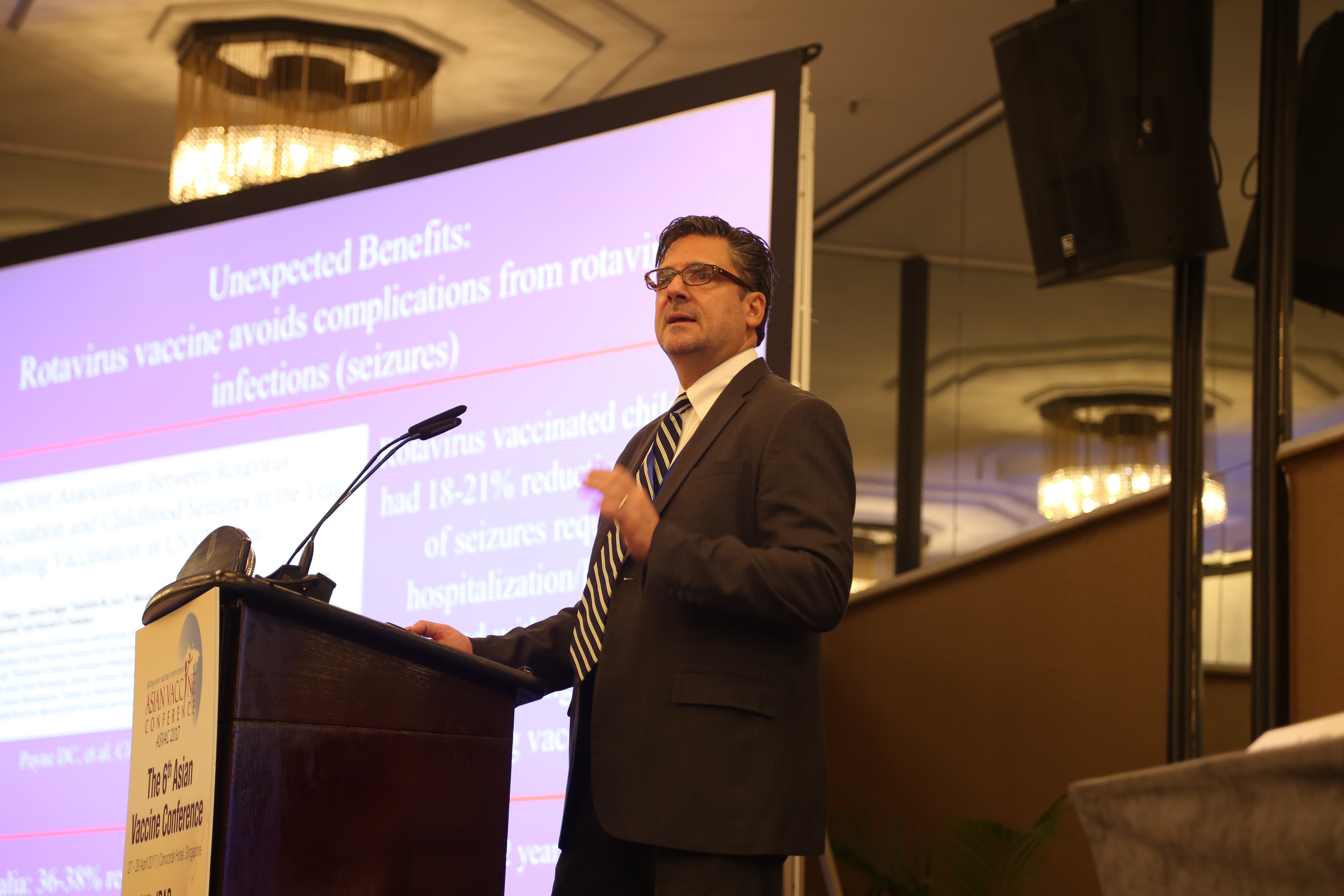 Masterclass in Vaccinology
Learn from the experts, from the fundamental aspects to strategies and implementation of vaccination programs. Discussions on specific vaccines will also be highlighted. A more practical approach in learning will be shared by presentation of clinical cases.

Focus on specific vaccines:
Dengue vaccine
Rotavirus vaccine
Pneumococcal conjugate vaccine (PCV)
Influenza virus vaccine
Human Papillomavirus vaccine (HPV)

Meet Your Speakers
Get a glimpse of the luminaries who will be sharing their knowledge, wisdom and experience at ASVAC 2019, world leaders like Bruce Langoulant, Edsel Salvaña, Jerome Kim and Roger Glass.
SUPPORTERS
Follow us on Social Media

Follow us on Social Media Spread the word, make contacts, and get conference updates in real-time – follow #asvac2019 throughout the runup to the big event on your favorite social media.

| | | |
| --- | --- | --- |
| @asvac2019 | @ASVAC2019 | asvac_2019 |
Thank you for visiting our booth at the
9th Asian Congress of Pediatric Infectious Diseases (ACPID)
Fukuoka International Congress Center

10-12 November 2018

Register here to receive updates about ASVAC 2019
Conference Organiser:
@ ASVAC 2019 | All Rights Reserved Kenes Group Singapore | Powered by Kenes | Email: asvac2019@kenes.com
Contact Us | Unsubscribe